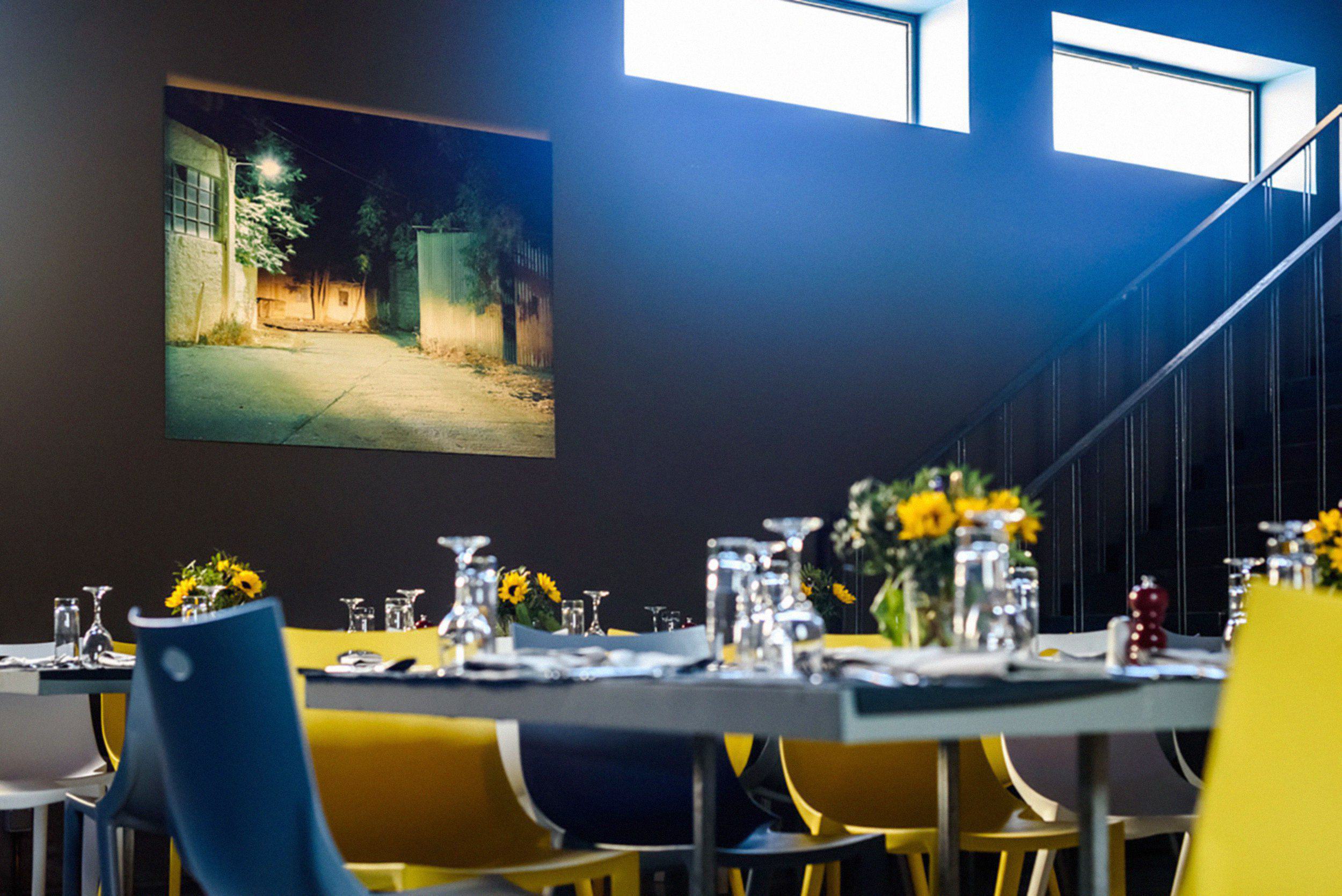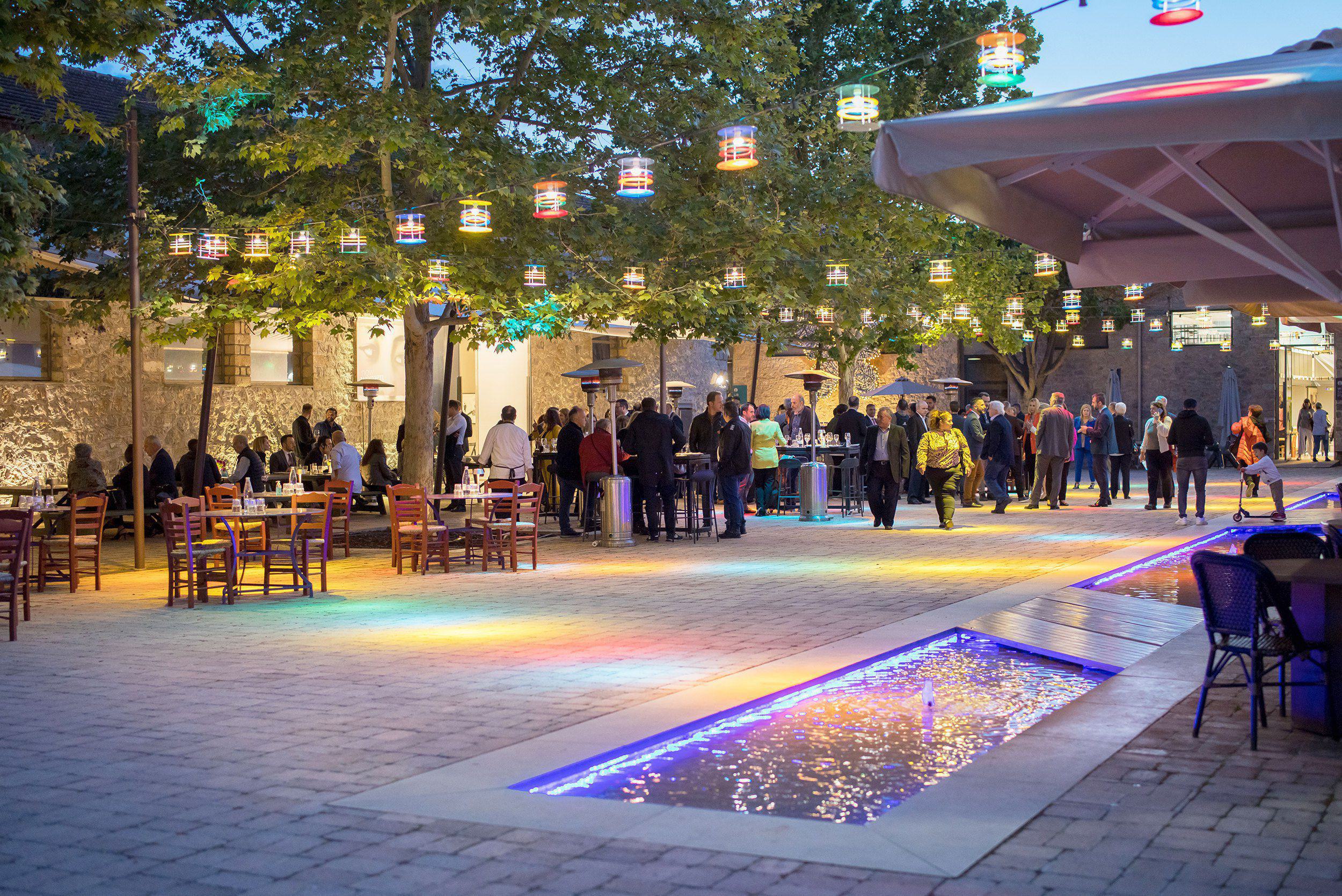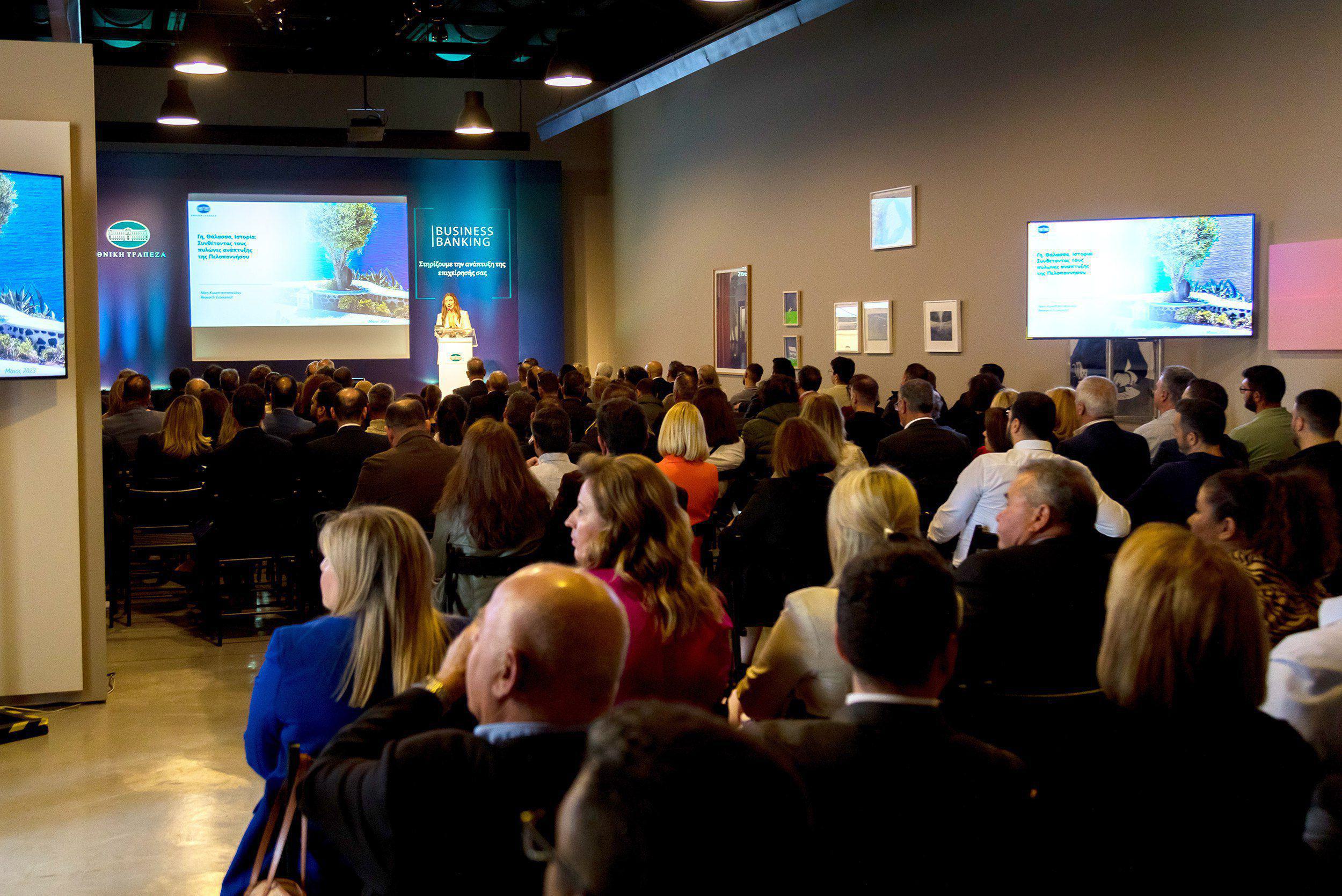 The unique facilities of FOUGARO ARTCENTER, just 2km from the centre of Nafplion, provide indoor and outdoor spaces of a high aesthetic for hosting all kinds of functions and events!
Our key asset is the special character of the complex itself, with a variety of rooms and patios and gardens that are carefully tended throughout the year.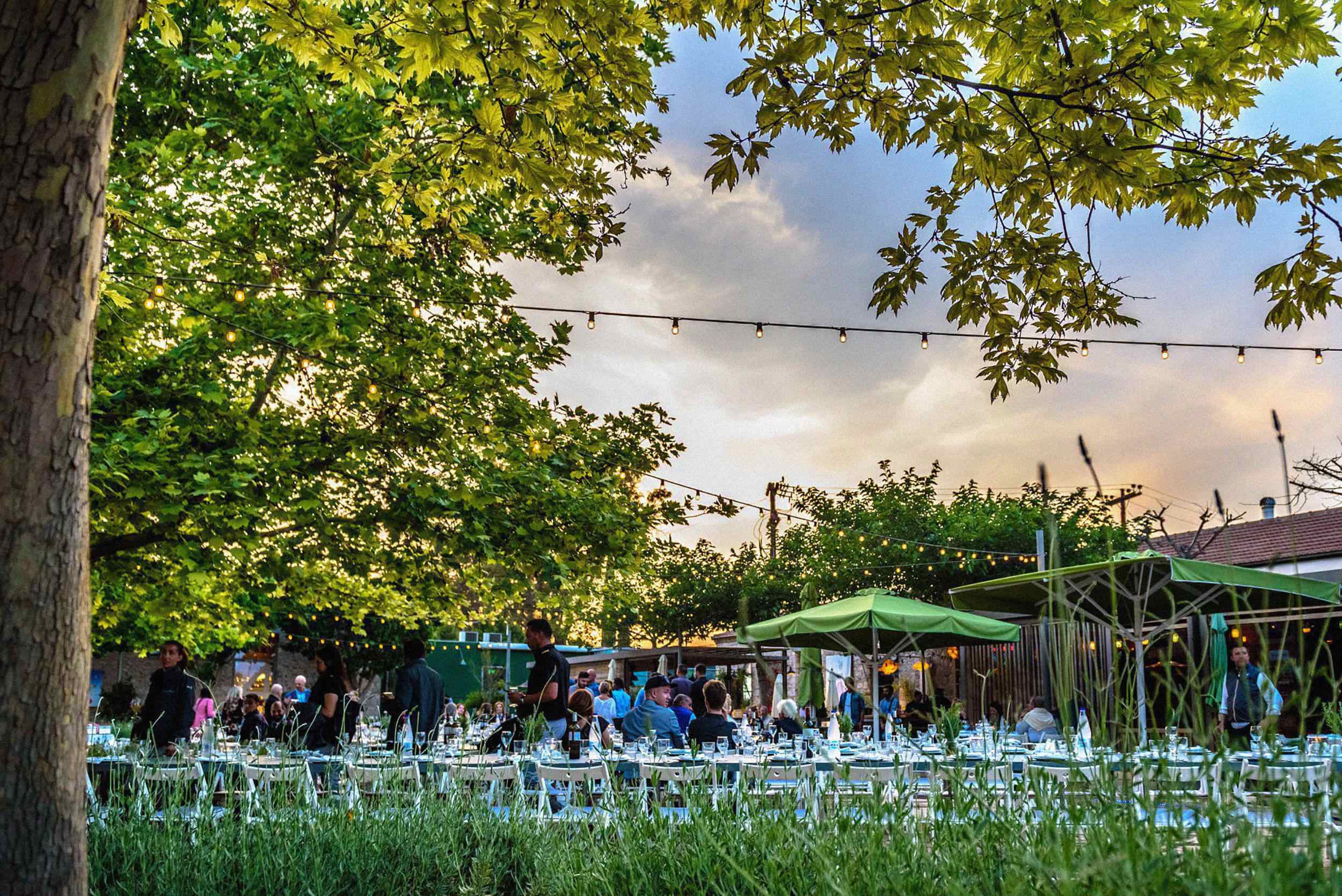 The individual spaces can be fitted out and laid out so as to provide solutions for every occasion. In addition to the catering, which can be adapted to suit the circumstances, a network of carefully selected associates can meet all special requirements by prior arrangement.
The state-of-the-art equipment turns all events into a unique experience, based also on our comprehensive support, organising experience and the competitive level of service.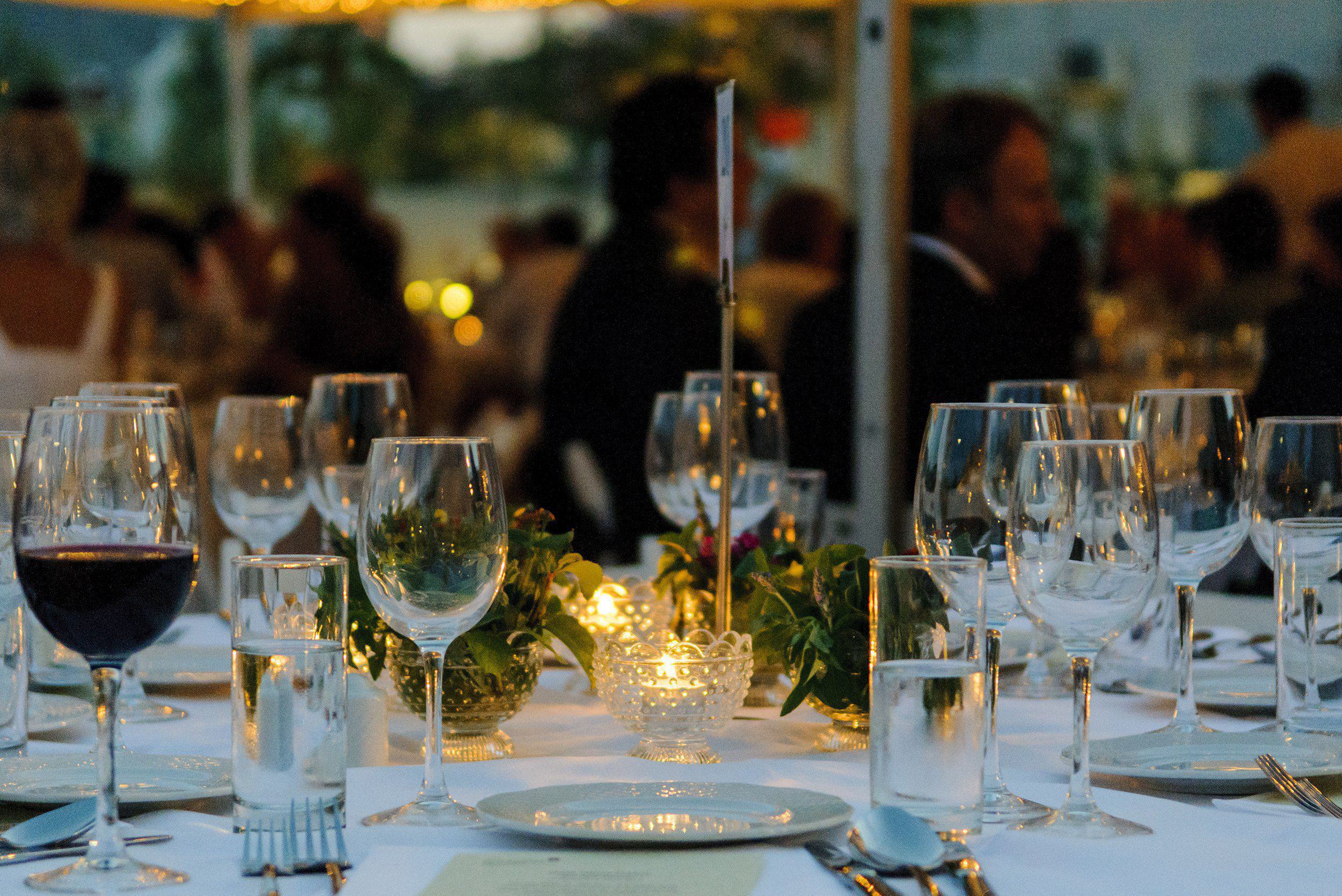 Our Facility Management Department will help you make the ideal choice for your event, depending on availability and your requirements.
info
George Tsagarelis
info@fougaro-events.gr
+30 6940 295 416
Technical support throughout the event
The various spaces of FOUGARO ARTCENTER can be used in combination to support parallel functions (lunch breaks, coffee breaks, after parties, synerteams, defreezings)
Access for the disabled
Ample outdoor car parking areas
Sanitary facilities tended by cleaning staff
Canopies/shades available for the outdoor spaces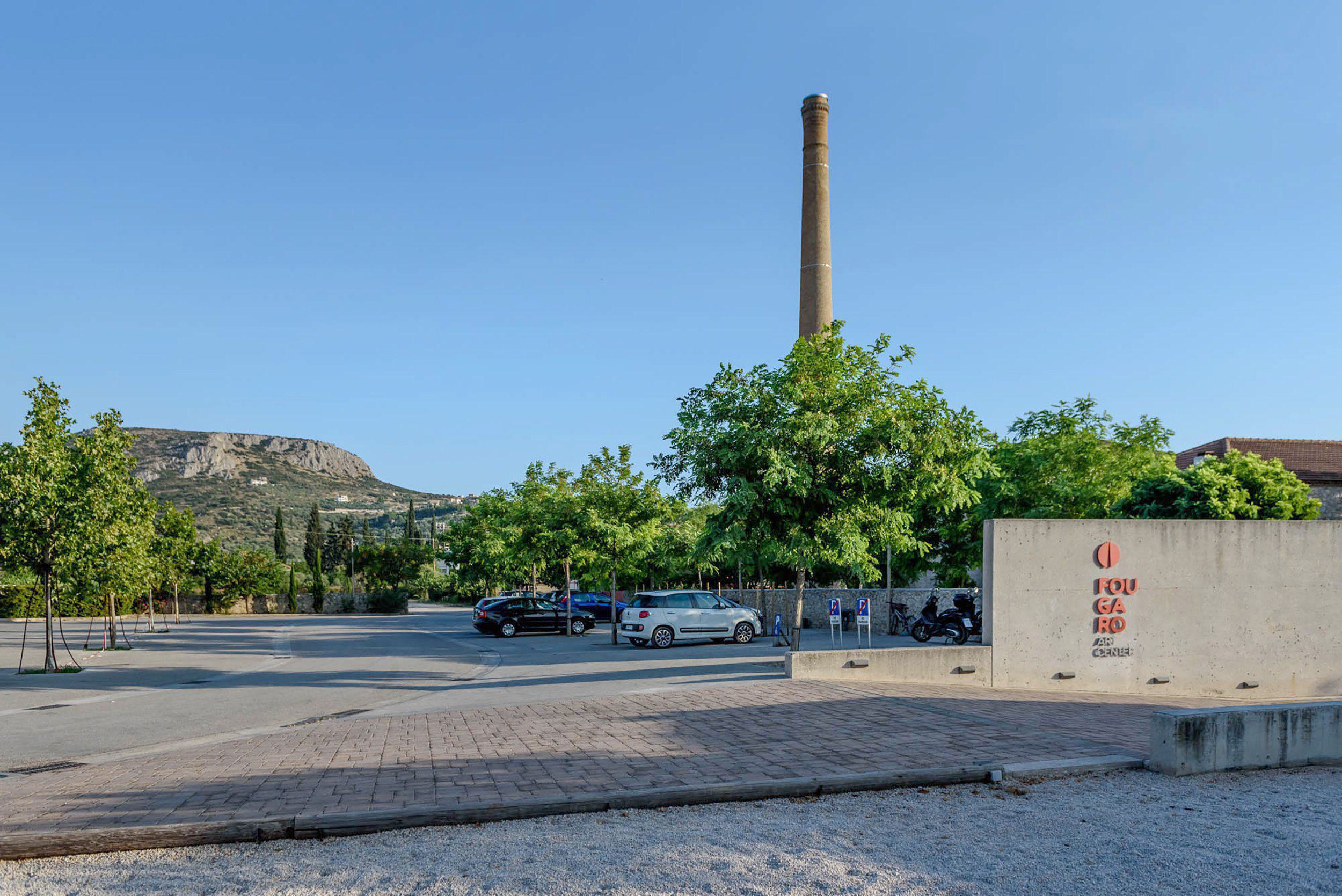 Conferences & Corporate functions
Having organised a large number of conferences and functions for enterprises and institutions from Greece and abroad, FOUGARO ARTCENTER can work out with you the ideal conditions for your proposed event.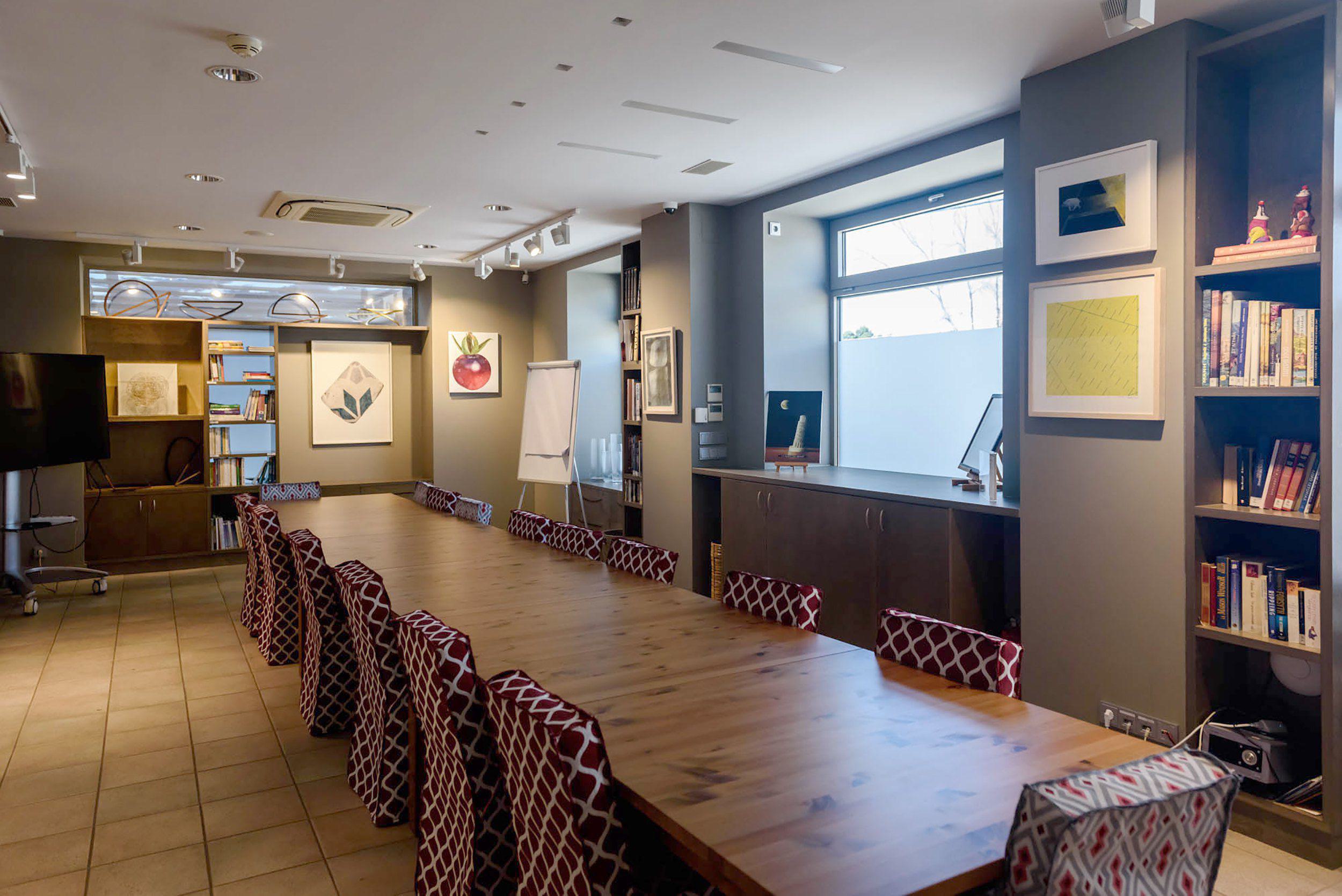 With our specialisation and knowhow in meeting the requirements of conferences, business journeys, reward and motivation events, meetings and special corporate functions, we make every effort to deal with every requirement in effective, professional, discreet and flexible ways.
Weddings & Christenings
FOUGARO ARTCENTER has the facilities, the equipment, the experience and the taste to make your own wedding or christening celebration in Nafplio as good as you ever imagined it, whether it is held in the indoor areas or the gardens!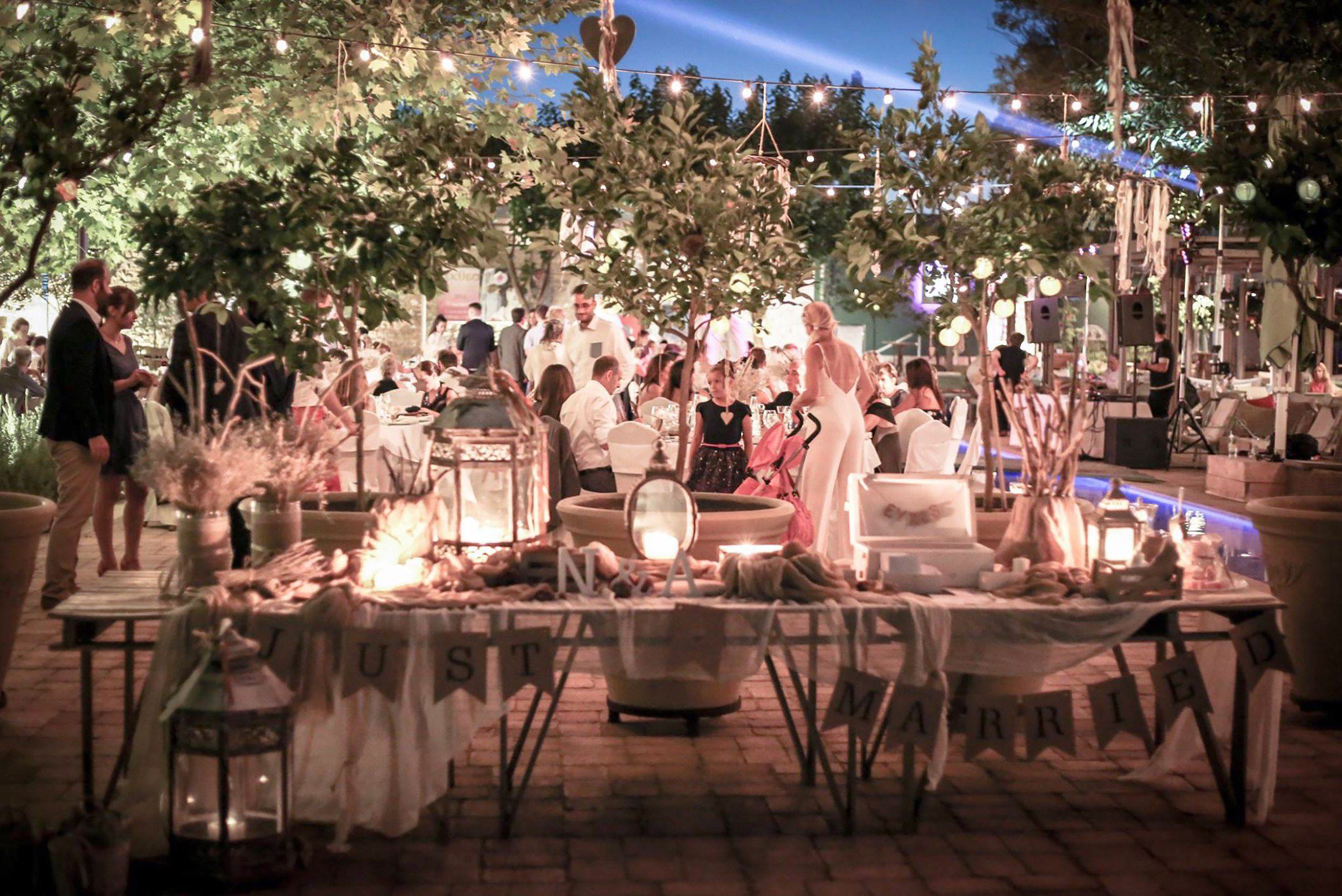 With our high-quality services in the field of weddings and christenings, our delightful menus and our unique facilities we sit down with you to arrange the smallest detail, taking into account your personal wishes and preferences.
Parties & Receptions
Combining spaces, aesthetic and ideas for group games and creative workshops, FOUGARO ARTCENTER designs with you a happy and delightful party for guests of all ages!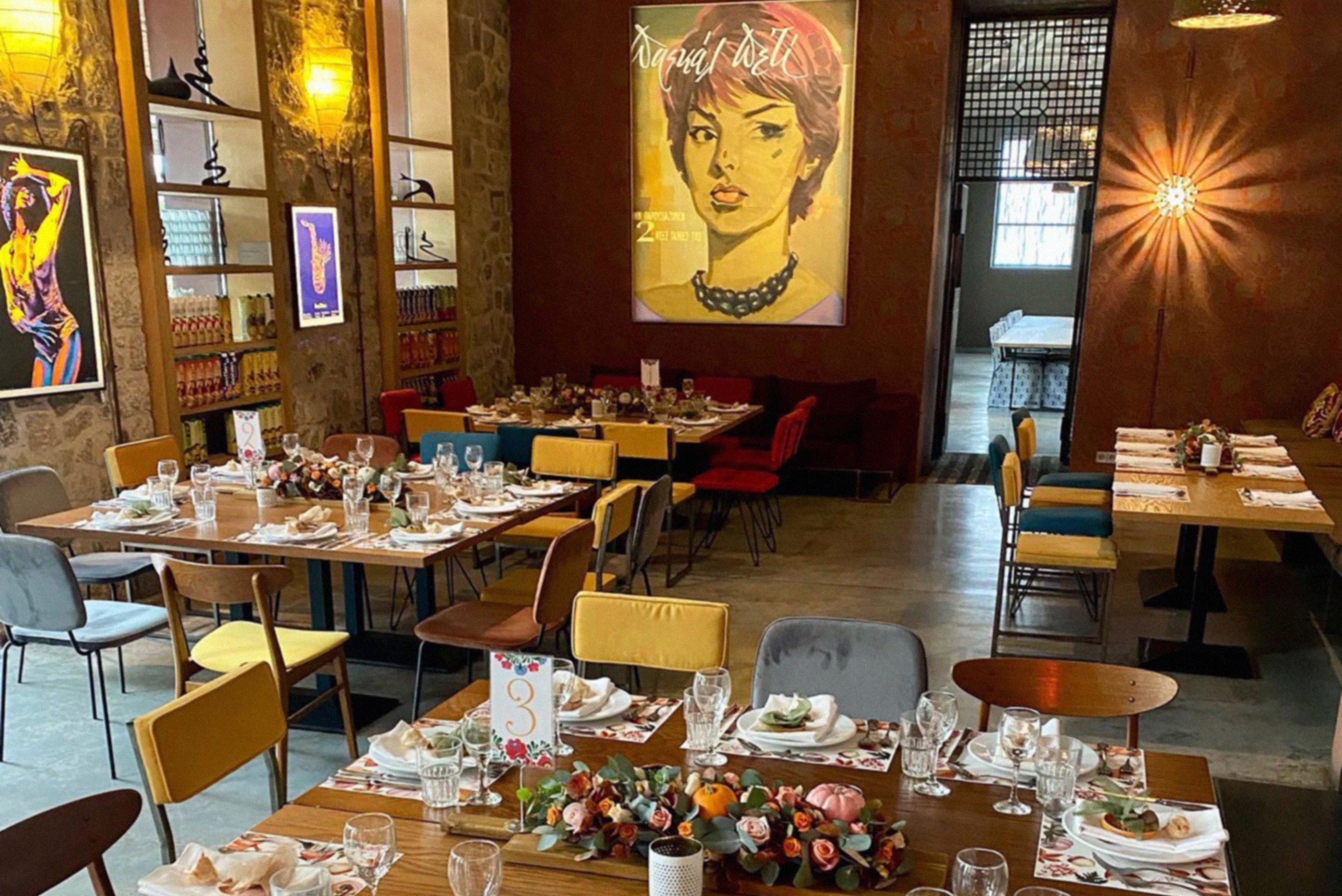 Our facilities can be adapted to your needs, while you enjoy special moments of creative relaxation and entertainment. We are happy to see to every detail of your event, from decoration to the ideal menu for a party or private meal, as well as to everything about safe play and entertainment for a children's party.